Welcome to our website!
There are millions of children worldwide dying of preventable diseases. We seek to create a world in which no child is denied medical treatment due to a lack of financial resources. Moreover, we hope to provide adequate support to medical institutions engaged in furthering medical treatment for children. Most institutions require funds to advance their treatment techniques and pioneer innovative procedures. Children should never have to suffer. The Goldwin Foundation is a private foundation that works with hospitals to aid in the development and delivery of essential medical research and procedures.
Featured Services
From our permanent collection and special exhibits to classes and group tours, our team is ready to bring art to your life.
News & Announcements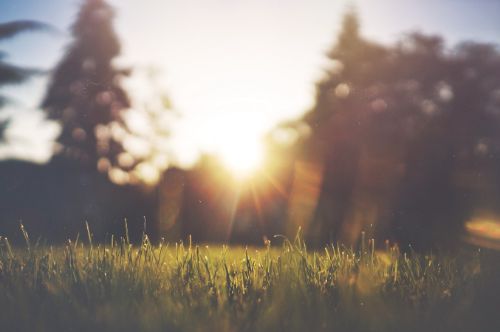 There's no doubt about it: the early bird does get the worm, and if you strive to live a more altruistic lifestyle, your morning routine should play an important role.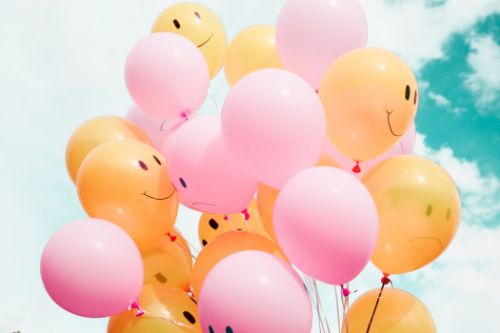 If you want to live a more altruistic lifestyle, start by reprogramming your brain to think more positively. Try out these six tips to focus your thoughts and train your brain to be more positive.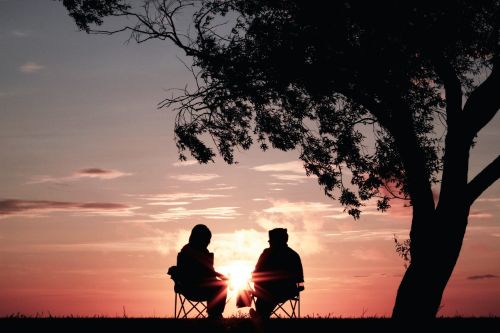 Whether you're in the business world or the nonprofit realm, communication is a critical component of moving things forward and accomplishing your goals.
Tesimonial Name Goes Here